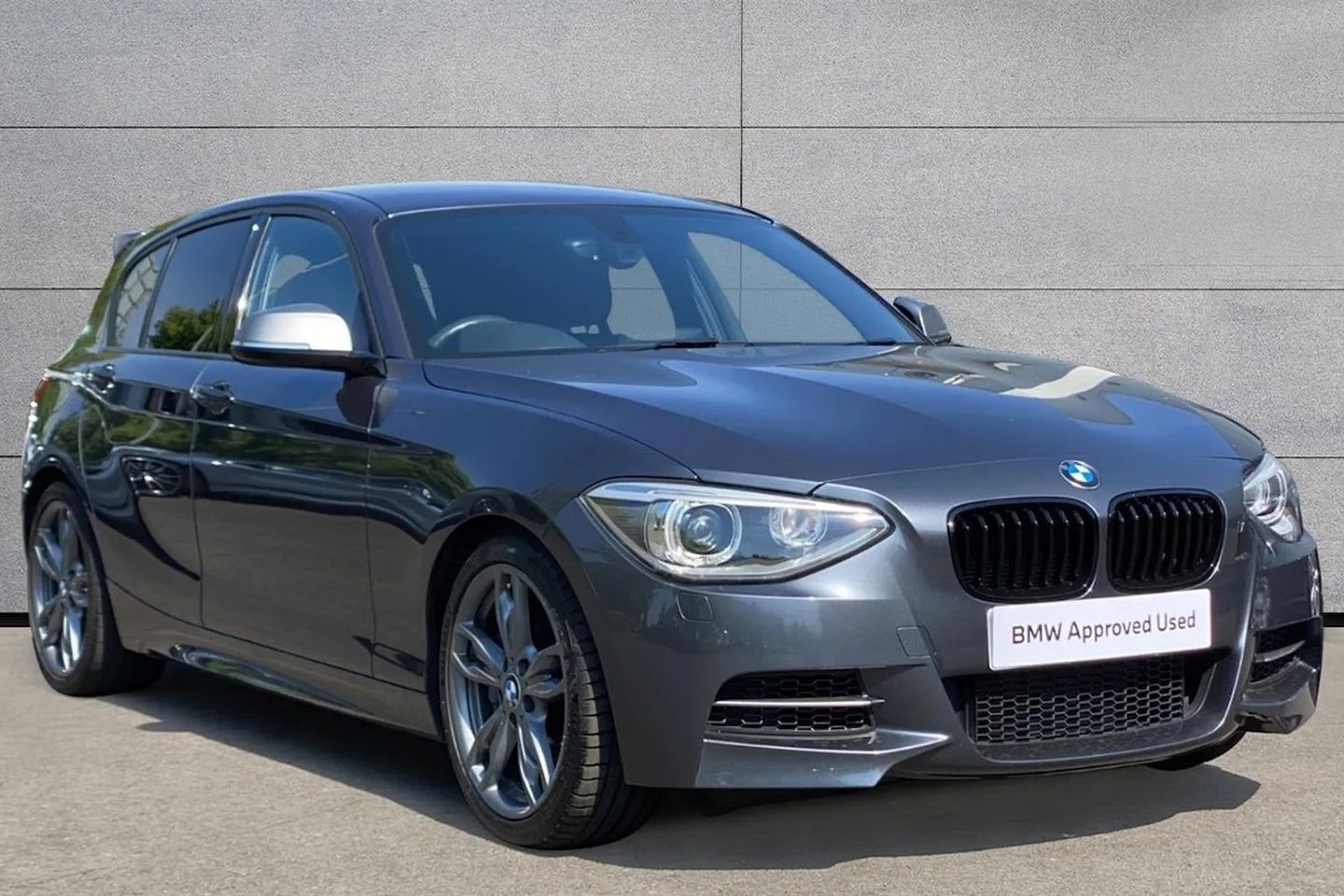 It was more than a decade ago – July 2012, in fact, with Britain in the grip of Olympics fever – that BMW launched the M135i. Not only did it continue the intriguing story of BMW's six-cylinder hatchbacks (following the 325ti and 130i), it also announced the M Performance model to the world. Now including everything from the M550i to the M235i Gran Coupe, M Performance offers something of the full M car look with a healthy dollop more performance than standard to ensure it's no mere styling exercise. The F20 generation of M135i, to many, perfectly encapsulated what an M Performance BMW should be.  
It was fast, for starters, with 320hp from a turbocharged, 3.0-litre straight six. As well as ensuring 155mph and five seconds to 62mph, the engine was unique in the segment – nobody else offered six cylinders in hatchbacks anymore, even by 2012. And if the drawbacks of a 3.0-litre engine were plain to see (it was a pretty snug fit for everyone in an M135i), then the charm was even more obvious, the baby Beemer offering a rich, cultured soundtrack that no amount of four-cylinder farting could hope to match.  
Add that to the M135i's availability – it launched at just £29,995 – and the rave reviews that came back from the launch ('BMW as its best', said the PH drive) and M Performance was very successfully announced to the world. BMW had a hit on its hands, even once the cars reached the UK and the enthusiasm was tempered a little by suspension found wanting on our infamously rubbish roads. The M135i had more than enough going for it to ensure popularity.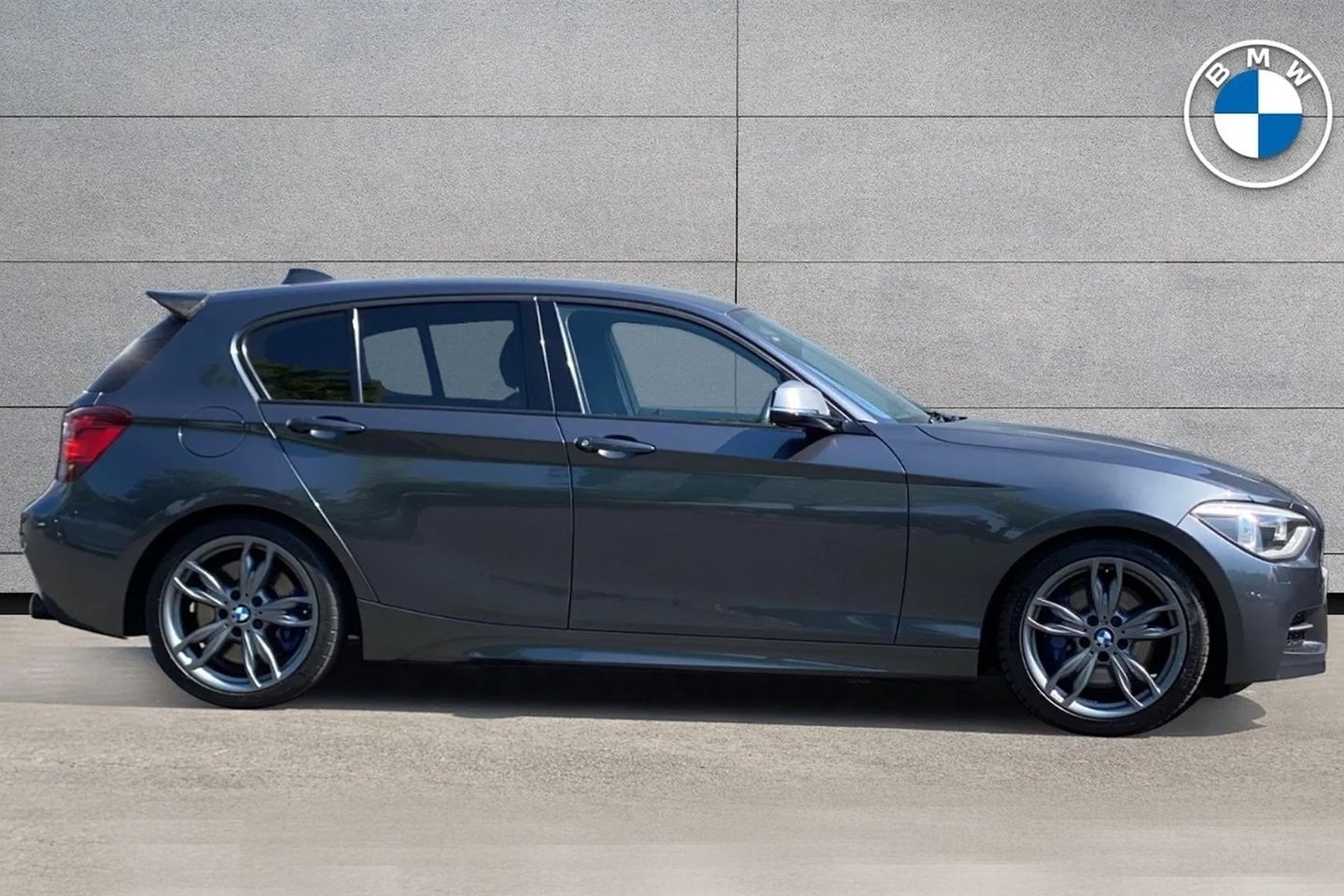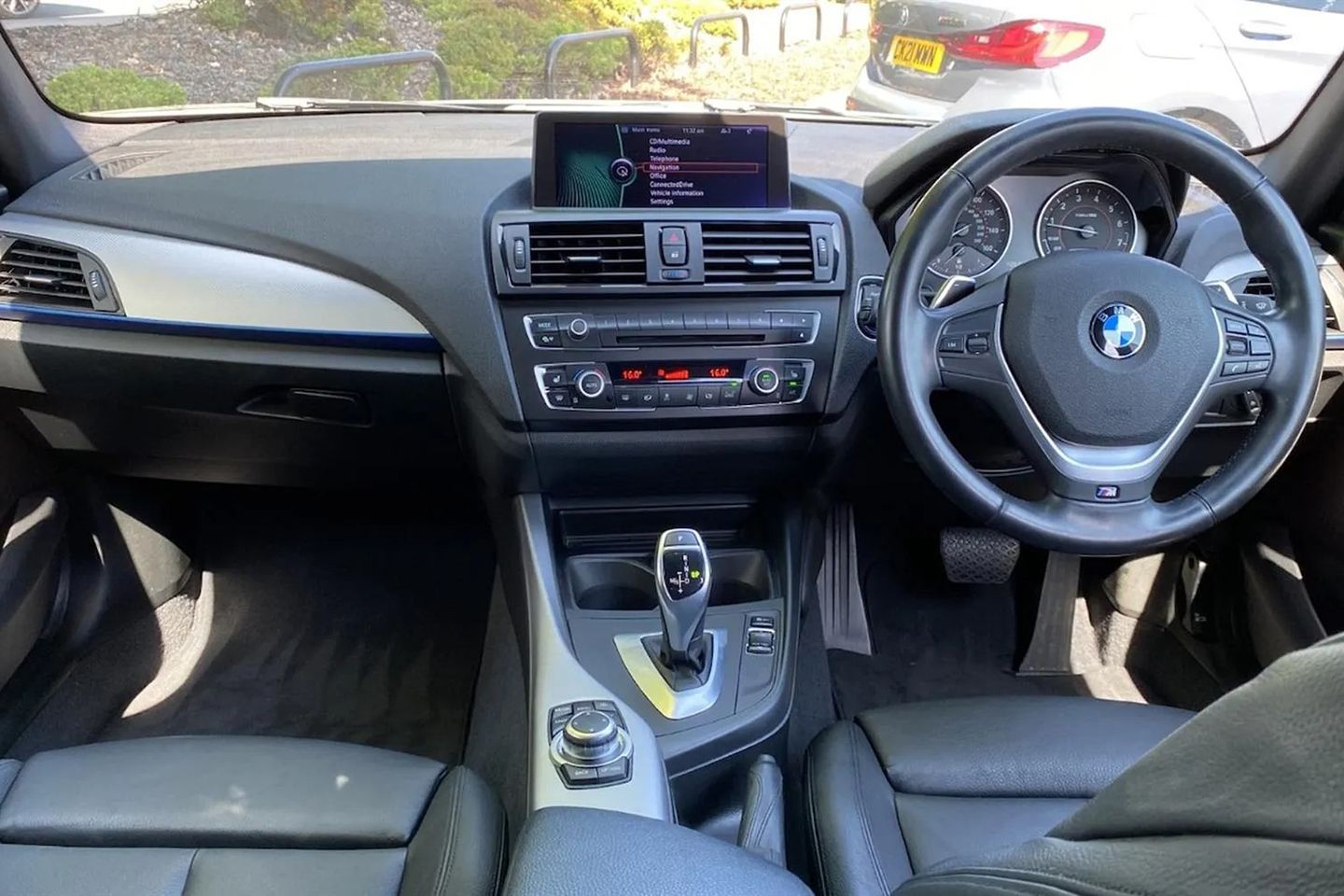 And what a 10 years it's been. With the six-cylinder 1 Series gone (and the latest M135i not overly adored), the manual 3 Series also dead and each new model weirder looking than the last, the M135i that once seemed such an oddball now looks a charming throwback to a simpler time. There are three-door, manual, passively suspended M135is out there, if you look long enough. There are few cars out there so modern, with all the amenities you'd expect of a recent BMW, that will offer quite such an old-school feel. This is probably why the M135i remains so popular.  
We've featured this one because it's from that first few months of production – it's a 10-year-old BMW M135i. Just in case 2022 hasn't aged you enough already. Despite a decade on the road, it's covered fewer than 30,000 miles; while grey over black with the eight-speed auto isn't a heart racing spec, the 1 Series is smartly presented. And the sheer amount of them sold means there'll be a spec out there somewhere that will suit. This one also benefits from heated seats and the larger infotainment screen, although both spoiler and exhaust look larger than standard. 
That low initial RRP and the resultant popularity meant the M135i soon became even more affordable. They got down to £10k and the world went mad; now you're looking at £13k for a similar car with a six-figure mileage. Not quite the bargain they once were, then, if still quite tempting. This one, as a BMW-approved used car that's only done 3k a year, is quite a bit more – £17,000 – but such is the way of used cars at the moment. Whether the market is up, down or inside out, the appeal of an M135i isn't going to wane much. By combining the best bits of old BMWs with the new, a cult classic was made in 2012. And that'll still be the case 20, 30 or 40 years after launch, too. 
SPECIFICATION | BMW M135i
Engine: 2,979cc six-cylinder, turbocharged
Transmission: 8-speed auto, rear-wheel drive
Power (hp): 326 @ 5,800rpm
Torque (lb ft): 332 @ 1,300-4,500rpm
0-62mph: 4.9 seconds
Top speed: 155mph (electronically limited)
MPG: 37.7 (NEDC combined)
CO2: 175g/km
Price new: £31,725
Yours for: £17,000